ow we're nearing the end of the Thanksgiving season.
I know...not for two more days. But this week is busy. So I'm finishing this up now.
Here are my final thanks.
1. The Gospel. Always the Gospel. For me, there's no point without it.
2. My family. All of them. Especially Steve and Lily. But definitely all of them. It's big. It's all over the place. But it's a pretty good one. Problems and all. I'm grateful for the dysfunction that has been. I feel like if a person hasn't ever had first-hand family dysfunction, there's a reality they'll never know. I feel like it has a way of giving you a heart...giving you compassion. I'm grateful that no matter what I've done, my parents have never made me feel inadequate. I'm grateful that I've never felt that if I screwed up, I would be shunned by them. I hope that as Lily is growing up, I never make her feel like she can't screw up too.
3. Prayers. Specifically, answered prayers. Each answered prayer is a testimony to me that Heavenly Father cares. Even insignificant things I want/need/want to know. There's always an answer. Sometimes it takes a very long time to get the answers. But they always come. And there's always a lesson in the waiting.
4. Friends. Friends here...friends not here.
5. My home. It's not big, nor fancy. My yard is still dirt. But it fits us. And I feel peace here. I've never lived anywhere this long. "Be it ever so humble, there's no place like home."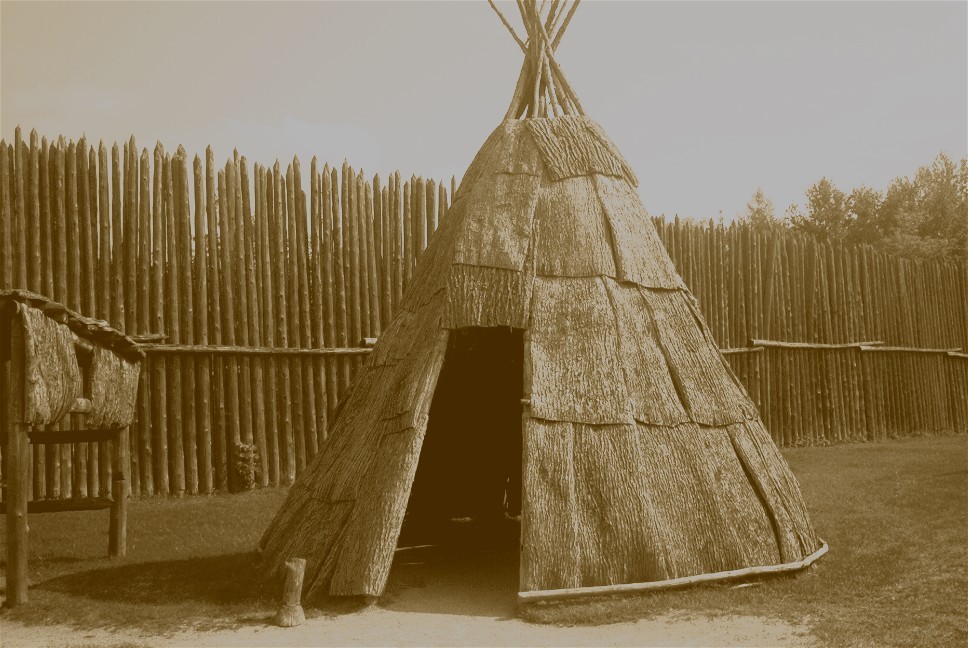 6. My able body. There may be an excess of it, but it can do whatever I want it to. I'm grateful for that energy and health that I enjoy. I'm grateful for my fingers and toes and tastebuds. Everything. What our bodies can do is miraculous.
7. Disney Channel, Nick Jr., PBS. Seriously. Oh, the sanity that has been saved because these channels exist.
8. Skills. Everything I've learned this year. It's been awesome. I've learned more practical life skills this year than all 15+ years of schooling. Kudos to the blogosphere.
9. Fire detectors. I mean, really. Have you thanked your fire detector today?
10. Music. I'm grateful I can play the piano. I'm grateful my mom made me. I'm grateful that in these fingers, I can make a song come out.
11. Pillows. I love pillows. They make every stationary moment glorious.
12. Mornings. Okay, so I hate mornings...but I'm grateful that there's always a morning. I always get to wake up again. I always get to try again. I always get a break from the crappy-yesterday and get to start over. I always get another chance to not mess up. I always get another chance to do whatever I want. I always get another chance to enjoy all of the above.
Happy Thanksgiving everyone!