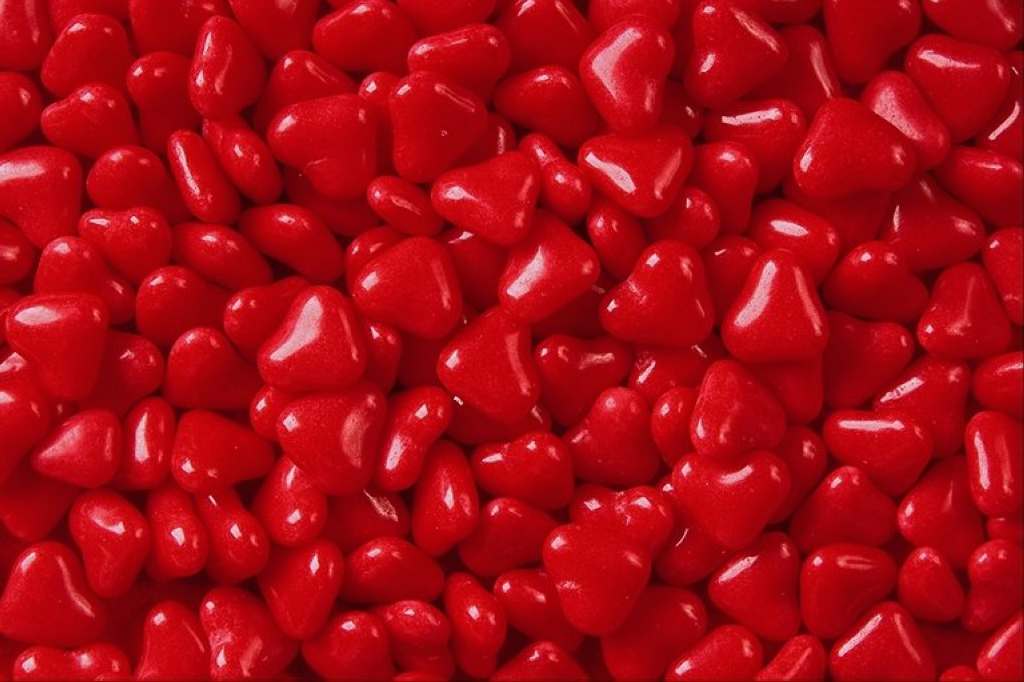 What do you all do for "V" Day? Anyone got any fun/inexpensive ideas?
(Oh, Heather F...I found a store that sells some really cute stuff. They don't have everything on their website that they sale in the actual store though--they only have a very small amount. It gives you an idea though--and you can order stuff. But a lot of the stuff I was telling you about at my grocery store--they have at this store. It's called Rod Works. (rodworks.com) This store is worth making a trip to Utah for!--if you're into this kind of decor. Christina, if you're still coming for Conference--you need to go!)
Anyway. I'm going to go watch the rest of Biggest Loser. How funny is it that they made Jillian and Bob do a challenge! That made me happy. Speaking of which...does watching weight-loss shows give anyone else the munchies?