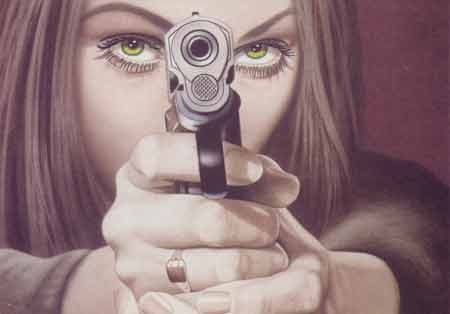 Why is it that
some days are just stupid?
I mean, what makes a person wake up and just decide that it's a crappy, crappy day?
If nothing's wrong, then what's wrong?
I just...wonder.
I publicly apologize to anything and anyone in the universe that has crossed my path this day...Believe me, even I wanted to run the other way.