Today I'm looking online for something I'd never thought I'd be looking for.
Suspenders for Lily
.
Why they aren't more readily available in regular stores, I'll never know. I mean, if any type of person needs suspenders...it's a toddler.
Big
gut,
tiny
hips. And since she's potty-trained, there goes the diaper--the only pants support she really had going for her.
And so, in my search for suspenders, here's what I learned, (whether or not I actually cared):
Did you know there are suspender stores?! Stores fully dedicated to the suspender...and
nothing else
!
I don't care if the description says "For Boys"...please don't ever put brown polka dot suspenders on your son.
And did you know that toddler suspenders are a novelty here in the U.S.,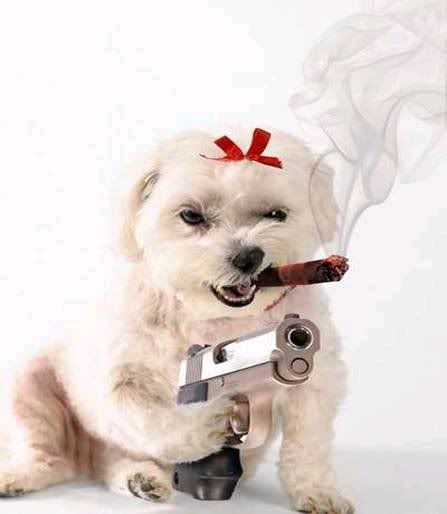 but in Japan, you can get them on the street corner? (It's all that sushi.)
Anyone can look like a bad-A wearing suspenders...as long as there's a firearm tucked neatly into them.
Can you believe there are over 190 styles and colors a suspender can be?!
Wow
. I know
I'm
blown away.
If you're a model, and you're wearing suspenders...I
cannot
take you seriously.
There is such a thing as "upscale suspenders."
If you really feel inclined...You can get horse-hair suspenders for mere $185!
In general, manufacturers think only little boys can rock a suspender.
One website described their suspenders as "classy" and "sassy." Really? I mean...really?
Lastly, toddler suspenders are way over-priced...but they beat the heck out of sewing a pleat in the backs of all of Lily's pants.
More than you ever wanted to know about suspenders? Me too.
I dedicate this post to Grampa Dunlap and his yellow suspenders.